Home Improvement Contractor Services
All About Windows is your connection to home improvement contractors for roofing and vinyl siding. If you are looking for a complete home make-over, call us today for a FREE Estimate!
Residential Vinyl Siding
There's a reason vinyl siding is the most popular choice for home improvement and new construction – it delivers the quality appearance of wood without the costly, time-consuming maintenance. Vinyl won't split, peel or rot. And because its color goes clear through the panel, it never needs to be scraped, stained or painted.
Whether you expect the highest level of quality and performance or you're looking for value without compromise, we have a siding system to meet your needs.
Residential Roofing Services
Replacing a new roof is something most homeowners do only a few times. Done the right way, you'll add decades of beauty, comfort and energy efficiency to your home. All About Windows offers excellent service, competitive pricing, and quality work that meets the highest standards in the roofing industry.
We'll come to your home, at no charge, do a thorough inspection of your roof, and give you an honest evaluation on the condition of your roof. All About Windows are experts in quality roofing systems for your home.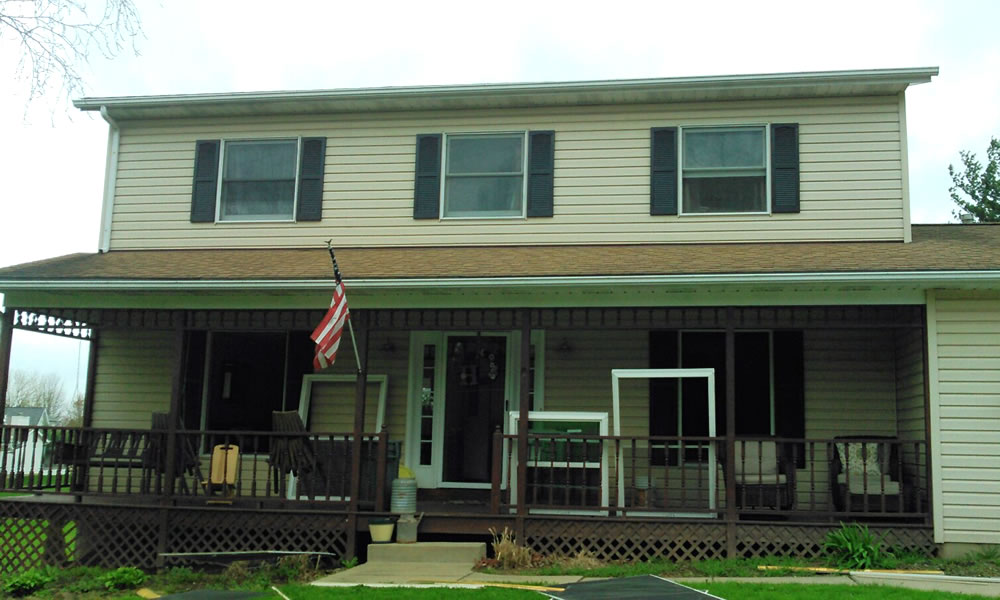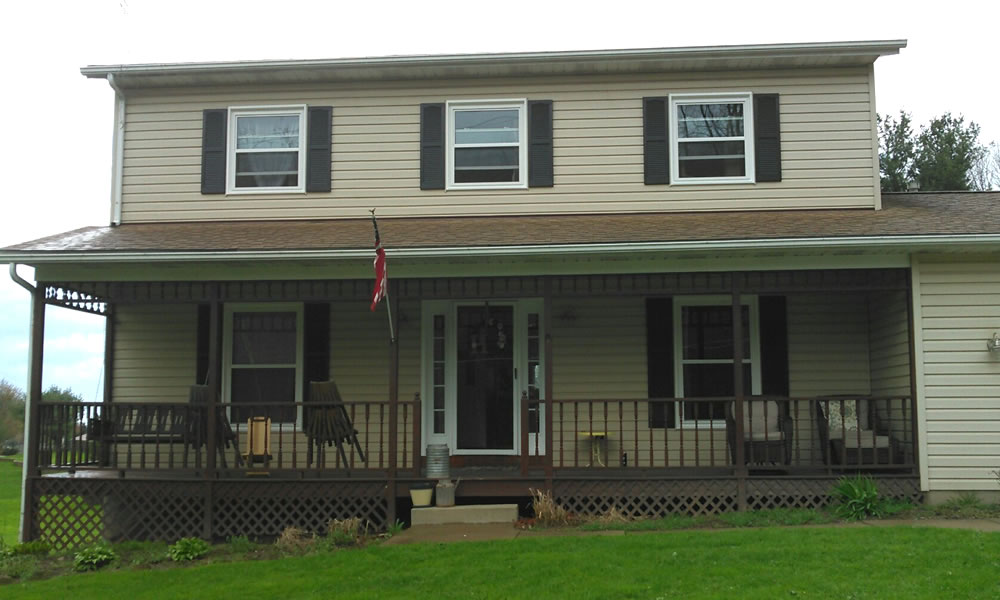 ATTN: HOME IMPROVEMENT CONTRACTORS - Need a specialist for your latest project?
Let us help you to get your jobs done on time with the finest quality results. We've been doing this for over 16 years, and understand the process of dealing with deadlines and orchestrating big projects.
For your peace of mind, give Dave a call at 330-815-3283 to discuss your needs and requirements. Alternately, you can go to our contractors page and fill in a few details and we'll give you a call at your convenience.
We look forward to hearing from you!